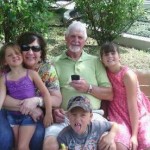 Growing together as brothers and sisters in Christ is one of the most encouraging parts of attending Bible Coach.  If we come feeling the weight of the world, we leave knowing we are the overcomers in Jesus that He created us to be.  Come be loved.
–Deb Stewart
---
Bible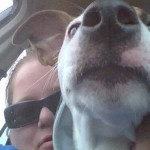 Coach has a good learning environment.  It is a fun place to learn about Jesus and to grow closer to Him.  The teachers are excellent and my classmates all have positive attitudes.
Love–Susan Heslop
---
I have studied the Bible for over 30 years now and thought I knew quite a bit.  These classes offered through Bible Coach have given me a new attitude of extending grace towards others.  The instructors are excellent and their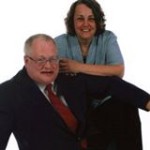 differing teaching styles have given me a broader view of scripture, in what I would term a "real world" sense.  I find myself more challenged in how I relate to others, with these class teachings reminding me how good God is and how He longs to use me to impact others with the gospel.  The classes not only teach me, but make me dig into scripture in a deeper way.  I would recommend these classes to anyone longing for more of God.
–Richard Madison